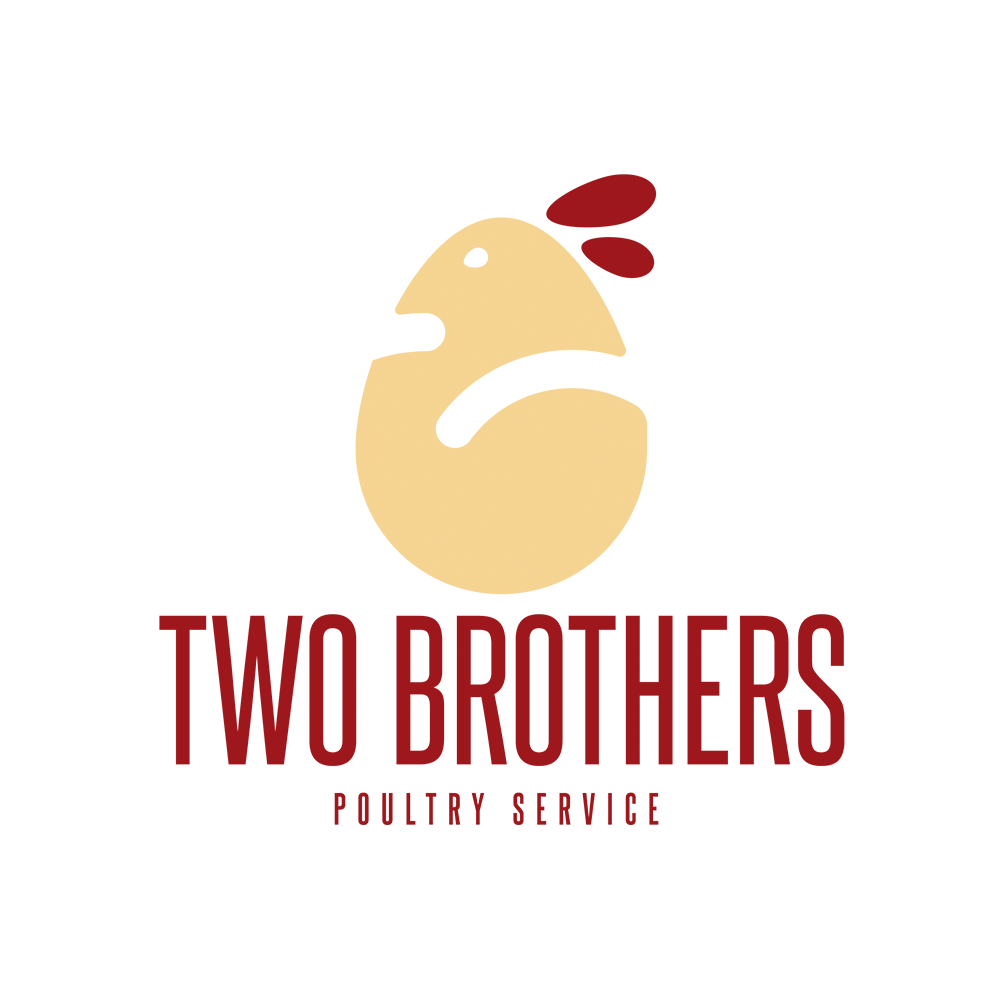 We began working for the biggest poultry company in the industry back in 1997. There, we learned how to work the processing plants, hatchery, live production (breeding, vaccination and moving broilers), we also learned the importance of biological security, treating and caring for living animals.
In 2008, after eleven years of experience supervising and training crews for six well known companies in the poultry industry We took the initiative to start a company providing the same services, and improving certain areas to be able to provide a better service and quality in the product.
We began subcontracting for big well known contractors who didn't or don't have the experience or means to do this type of work, yet are able to easily get contracts, until this day.
In 2014 we took an additional step to create a production company with higher production standards and without having the necessity of subcontracting.
We provide quality, efficiency and most importantly treat all animals with much care. Our crews are very well trained for this type of work and we also do our own audits to make sure that companies who have trusted us to provide services are content and continue to work with us.
The services that we offer are: Hatchery: transfer crew, setting eggs, sexing chicks, clean hatchers and clean up.
Breeders: vaccination and moving birds at any age (2-7 injections) and any need inside or out the house.
Broilers: move Processing plant: all needs inside the plant.
We have our own means of transportation as well, which are washed and disinfected regularly according to norms, terms, regulations, as well as clean uniforms on a day to day base
We are also members of ISNertwork, constantly training our crews as needed that way we fulfill our purpose of giving the best service to our clients.
Daniel Lopez
Founder/Owner
(256)239-9163
Joel Lopez
Operations Manager
(256)454-7030
Brenda Lopez
Administrative Assistant
(256)405-8977